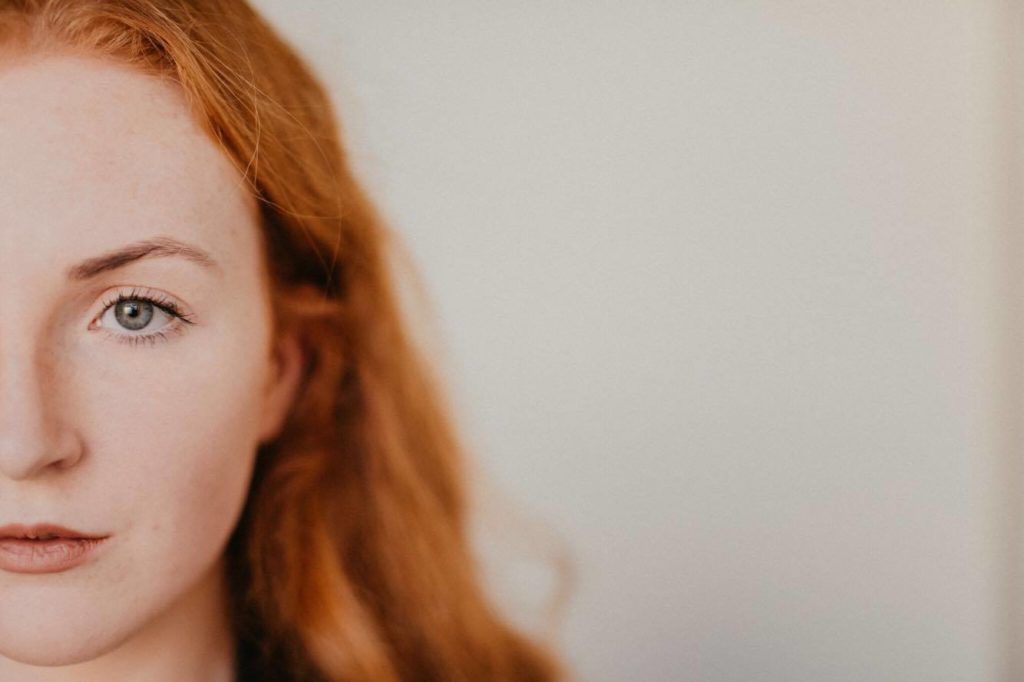 New play HOME kicks off The New Theatre's spring season of new work by female playwrights.
The play is centred around the trial of Anna Kelly, a first year college student who finds herself in court for allegedly defying an injunction put in place to prevent her from having for an abortion. The audience act as jury and vote on the outcome of the trial, deciding the end of the play and Anna's fate.
HOME was inspired by the urge to explore what consent means in regard to Irish law, and the legal risk associated with seeking an abortion in Ireland. The audience are given a rare opportunity to interrogate what can often be considered the "grey areas" of consent and abortion law in Ireland in light of where the law stands in relation to these topics. The play is certainly topical, given the weight the recent #metoo campaign has carried in the media and the Dáil who are about to resume session to finalise plans for the Eighth Amendment referendum in 2018.
Preview Jan 22nd 7.30pm // Jan 23rd – Feb 3rd at 7.30pm
Anna is a first year college student who is on trial for allegedly defying an injunction put in place to stop her continuing with her plans to have an abortion. It is now time for you, the jury; to listen to the facts of the case and decide the verdict.

Imagine you're a fresher. Newly single in the big city, you're mad for two things: The Sesh and Tinder. Now imagine waking up with no recollection of the night before and your Tinder date is creeping out of your room because he thinks you are still asleep.
With over 60 Scenes, 10 Characters, 4 Actors and a verdict to decide, HOME will have you fighting to be on jury duty. 
First presented as a work in progress at the Scene + Heard festival in February 2017, Megan O' Malley's new play HOME is an exploration into what happens when the authorities get involved in the often-regarded "grey areas" of consent and abortion law in Ireland. HOME puts the verdict in the audience's hands, giving you the opportunity to anonymously vote on Anna's fate after being presented with both sides of the case.
HOME is written by Megan O' Malley, a graduate of the Gaiety School of Acting's full time course, and current MA in Theatre Practice student in UCD. Megan performs the role of Anna in HOME. As an actor, Megan has worked with Smashing Times Theatre Company on Women in 1916, starred in Kerry Gold's TV commercial, was awarded the Gaiety Bursary and the F.A.B. bursary award for Best Actress 16-21. As a writer, Megan was the first in the school's history to premier her own work 'MJ' for the GSA graduation industry showcase. She also worked alongside Paul Meade for her Manifesto piece The Mourning Seat. From there Megan worked with Paul Meade over 2016 in developing her idea for HOME. Director Fiona Frawley is a graduate of the Gaiety School of Acting and an MA in Advanced Theatre Practice (Royal Central School of Speech and Drama). She has cowrote, and performed in shows such as That's So 90's (2017), and Welcome to Sidebank (2017) in London and Beauty Queen Dreams (2016) in Dublin.
HOME is performed by
Directed by Fiona Frawley
Produced by Kelley Gissane
Lighting Design by Shane Gill
Set Design by Áine O' Hara
Stage managed by Megan Lynch
BOOKING INFO