Starting on Thursday, March 29, 2018, we will run a 6-week Improver's Acting class for adults. This acting class is tailored for maggots who have taken Level 1 or for those who have some experience at acting already. Each student will be assigned a monologue. The focus will be on character, text and preparing for a live performance in front of an audience.

This class is also ideal for actors who want to prepare for treading the boards again in a fun, relaxed setting. It is also suitable for the working actor who wants to focus on audition material and nail it. It will take place It takes place in the heart of Dublin city centre at Chapterhouse, 73 Middle Abbey Street, Dublin 1 on Thursday evenings from 7.30pm to 9.30pm from March 29 to May 3, 2018. The price is €180 per course. Email actthemaggot@gmail.com to reserve.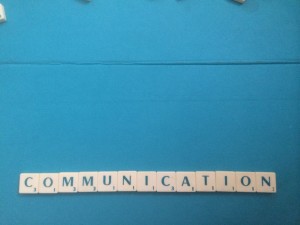 We are pleased to announce students in each Improver's Class will perform in front of a live audience in their own showcase on the last night of their course to an invited audience of family and friends.
Book now! 087 374 4926 or actthemaggot@gmail.com