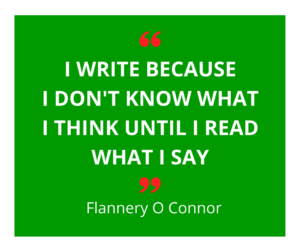 Tempted to try our fun Screenwriting for Beginners class in April or our next Creative Writing for Beginners class? Have a read. The latest testimonials are in from the January creative writing class – thank you maggots!
"It was stimulating, engaging and great fun. Well facilitated. I grew in confidence with each passing week."
"I have already recommended your course. This was a great experience. It stretched my abilities and gave me confidence to carry on scribbling. Keep up the good work."
"Very good. Great to do the course with a mixed bunch of people but with a common interest. Great fun."
Contact us at actthemaggot@gmail.com to reserve your place.