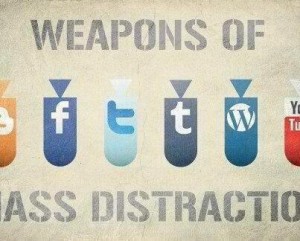 "Immediately got people working together as a team. Excellently facilitated."
- Mary Ryan, Deputy General Manager, C.A.C.I. Dublin
"In terms of inter-team communication, this was a great exercise in getting teams who would not usually work very closely to interact in a relaxed and fun way. I enjoyed learning about my colleague's aspirations and the customs from their native countries."
- Francoise Gil, Office Manager, C.A.C.I. Dublin
Act The Maggot has been working with the Innovation Academy at UCD and has been developing its portfolio of services for the corporate sector. We deliver The Three C's – Creativity, Confidence and Communication – in a mindful and humorous way. In keeping with our brand and company ethos, we offer a uniquely entertaining and light-hearted approach to Corporate Training.
We are happy to facilitate any sized group, on site or in a fun off site location.
We will meet with you to tailor-make something special for your staff, whether it is a 90-minute energising break out session to break up a conference or a morning/afternoon team-building session with a little more depth & structure, let us know. We design and deliver half day to two-day packages in Team-building, Mindfulness, Creativity and Innovation, Leadership training, Effective Communication, Role Play, Theatre of the Oppressed, Listening Skills, Assertiveness, Vocal Production techniques, Public speaking and Presentation skills.
Whatever you choose to focus on, you will be guaranteed your team will leave the sessions with a spring in their step and a better understanding of themselves and their colleagues. Email or give us a call to tell us about your group and we will figure out interesting, quirky sessions.
Call Amy at 01-4967021 or send us a mail to actthemaggot@gmail.com outlining what you want for your team.
It is always better to pick up the phone and tell us exactly what you imagine!