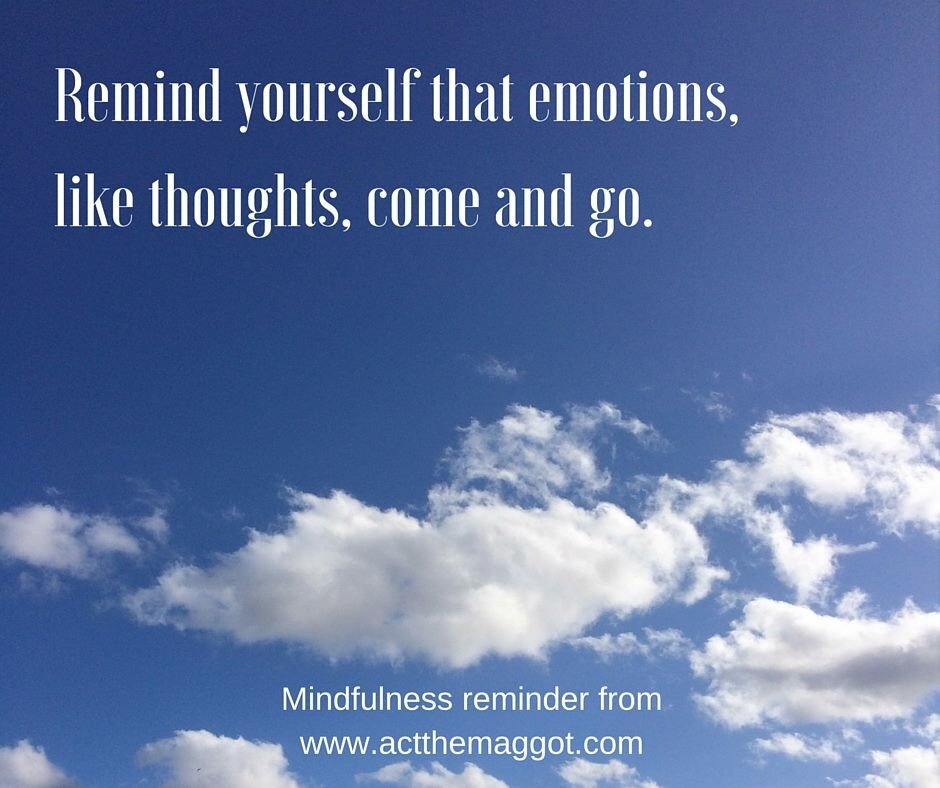 Thank you to all the participants who came out in the wind and rain to the Mind Yourself workshop on Sunday in the Dublin Holistic Centre. What a lovely, relaxing day!
Testimonials are already coming back. The response has been great so we will definitely run another one in early February 2016.
Keep an eye out here and on our Facebook & Twitter updates for dates and details.