Our next 6-week Beginner's Creative Writing Course is starting Tuesday, January 30, 2018 for six weeks. All classes will be from 7.30-9.30pm – Price: €180 per course. Class will take place in the heart of Dublin city centre at Chapterhouse, 73 Middle Abbey Street, Dublin 1.  To book your place, email actthemaggot@gmail.com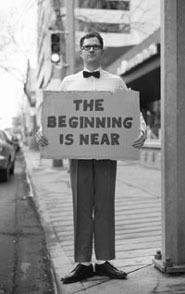 Need help making up your mind, take a read of our latest testimonials. One person actually got what they wrote made into a TV pilot this year! Woo hoo! It could be you. Do people and their stories fascinate you? Do you enjoy playing with words? Need some help to get cracking? This class might be for you. Why not, come along for a weekly scribble with a fun, sociable group of people in very cool surroundings? We aim to have a bit of craic while learning a few tricks of the writing trade. We don't take ourselves too seriously but if you happen to be the next Joyce, Hemingway or Stephen King….we will certainly appreciate your presence! Join us for the writing class with the Act The Maggot twist!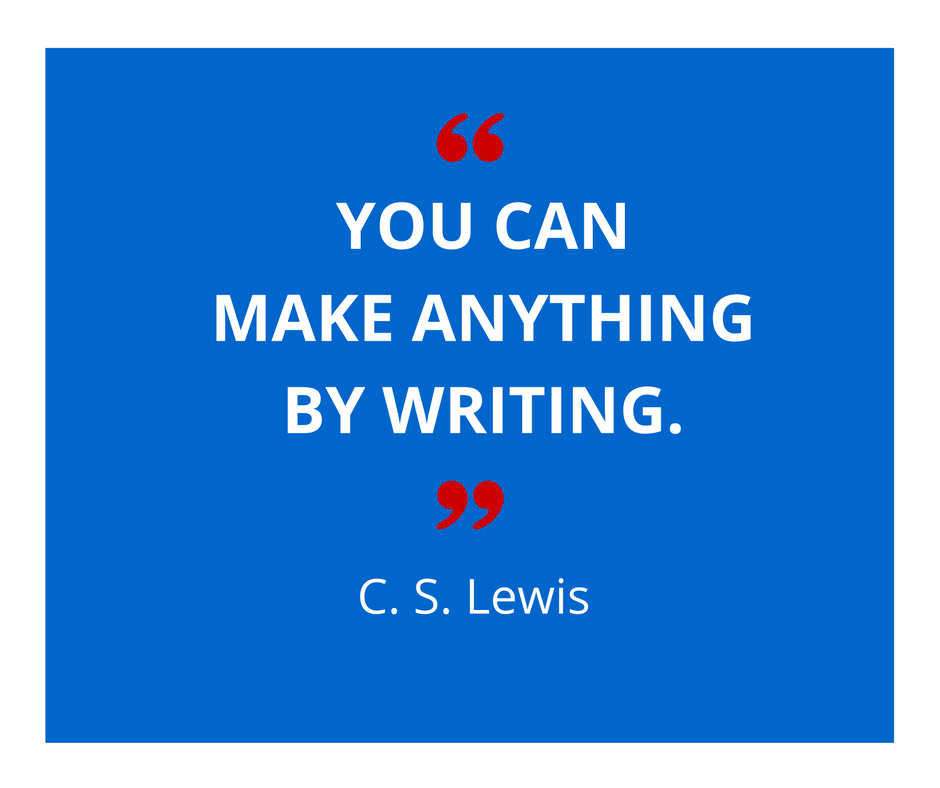 All types of budding writers welcome – poets, storytellers, playwrights, scriptwriters, bloggers, diarists, novelists. We all have to start somewhere right – so start with Act The Maggot and develop good habits in a supportive environment. Once you have completed the beginner's class you may want to try a specific course dedicated to short story, short film script or poetry.
Change your life and flourish in 2017 with Act The Maggot. A fun Resolution!
Beginners' Creative Writing class . Limited spaces available.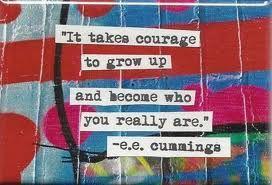 "The scariest moment is always just before you start."
― Stephen King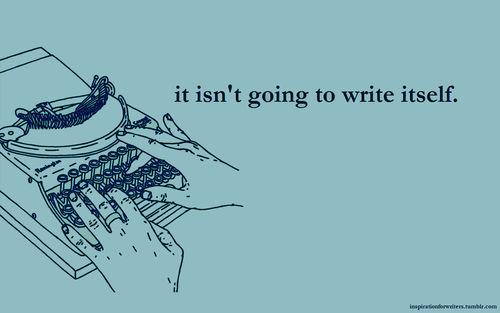 "There is no greater agony than bearing an untold story inside you."
― Maya Angelou
"We write to taste life twice, in the moment and in retrospect."
― Anaïs Nin
"In my opinion, if I could write all my work again, I am convinced that I would do it better, which is the healthiest condition for an artist. That's why he keeps on working, trying again; he believes each time that this time he will do it, bring it off. Of course, he won't which is why this condition is healthy. Once he did it, once he matched the work to the image, the dream, nothing would remain but to cut his throat, jump off the other side of that pinnacle of perfection into suicide. I'm a failed poet. Maybe every novelist wants to write poetry first, finds he can't, and then tries the short story, which is the most demanding form after poetry. And, failing at that, only then does he take up novel writing."
― William Faulkner
So You Want To Be A Writer: Charles Bukowski
so you want to be a writer
if it doesn't come bursting out of you
in spite of everything,
don't do it.
unless it comes unasked out of your
heart and your mind and your mouth
and your gut,
don't do it.
if you have to sit for hours
staring at your computer screen
or hunched over your
typewriter
searching for words,
don't do it.
if you're doing it for money or
fame,
don't do it.
if you're doing it because you want
women in your bed,
don't do it.
if you have to sit there and
rewrite it again and again,
don't do it.
if it's hard work just thinking about doing it,
don't do it.
if you're trying to write like somebody else,
forget about it.
if you have to wait for it to roar out of you,
then wait patiently.
if it never does roar out of you,
do something else.
if you first have to read it to your wife
or your girlfriend or your boyfriend
or your parents or to anybody at all,
you're not ready.
don't be like so many writers,
don't be like so many thousands of
people who call themselves writers,
don't be dull and boring and
pretentious, don't be consumed with self-love.
the libraries of the world have
yawned themselves to sleep
over your kind.
don't add to that.
don't do it.
unless it comes out of
your soul like a rocket,
unless being still would
drive you to madness or
suicide or murder,
don't do it.
unless the sun inside you is
burning your gut,
don't do it.
when it is truly time,
and if you have been chosen,
it will do it by
itself and it will keep on doing it
until you die or it dies in you.
there is no other way.
and there never was.
For more information on this programme contact us