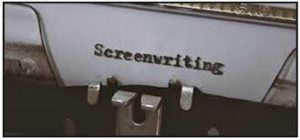 Our next 6-week Beginners' Screenwriting Course is starting in Temple Bar on Tuesday, October 3rd, 2017 and runs until Tuesday, November 7th, 2017. All classes will be from 7.30-9.30pm – €180 per course. To book your place, email actthemaggot@gmail.com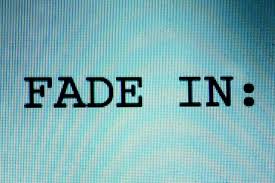 Do television and film fascinate you? Do you enjoy coming up with storylines and great characters? Need some help to get cracking? The aim of this course is to equip you with the essential tools to write your first short screenplay. Each week we will focus on different areas of screenwriting; what it means to be a writer, character building, structure, conflict, subtext and dialogue, Loglines/Pitches. Through fun and practical solo and group exercises, you will build your short character-based screenplay and discover the enjoyment of getting to know the process of creating the world in which your characters live and breathe.
We recommend that you come to the class with an idea(s) for a short screenplay of not more than ten minutes.
This class might be for you. Why not, come along for a weekly scribble with a fun, sociable group of people in very cool surroundings? We aim to have a bit of craic while learning a few tricks of the screenwriting trade. We don't take ourselves too seriously but if you happen to be the next Stephen King, Amy Poehler or Dave Eggers….we will certainly appreciate your presence! Join us for this fun introduction to screenwriting class with the Act The Maggot twist!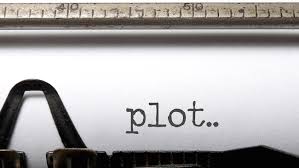 "The scariest moment is always just before you start."
― Stephen King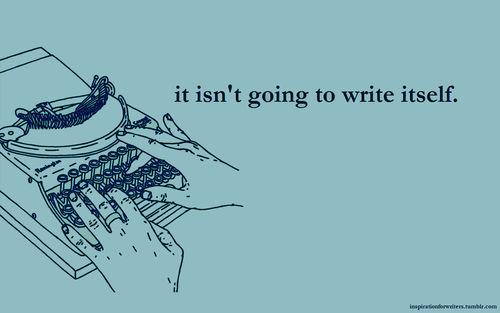 "There is no greater agony than bearing an untold story inside you."
― Maya Angelou
"We write to taste life twice, in the moment and in retrospect."
― Anaïs Nin